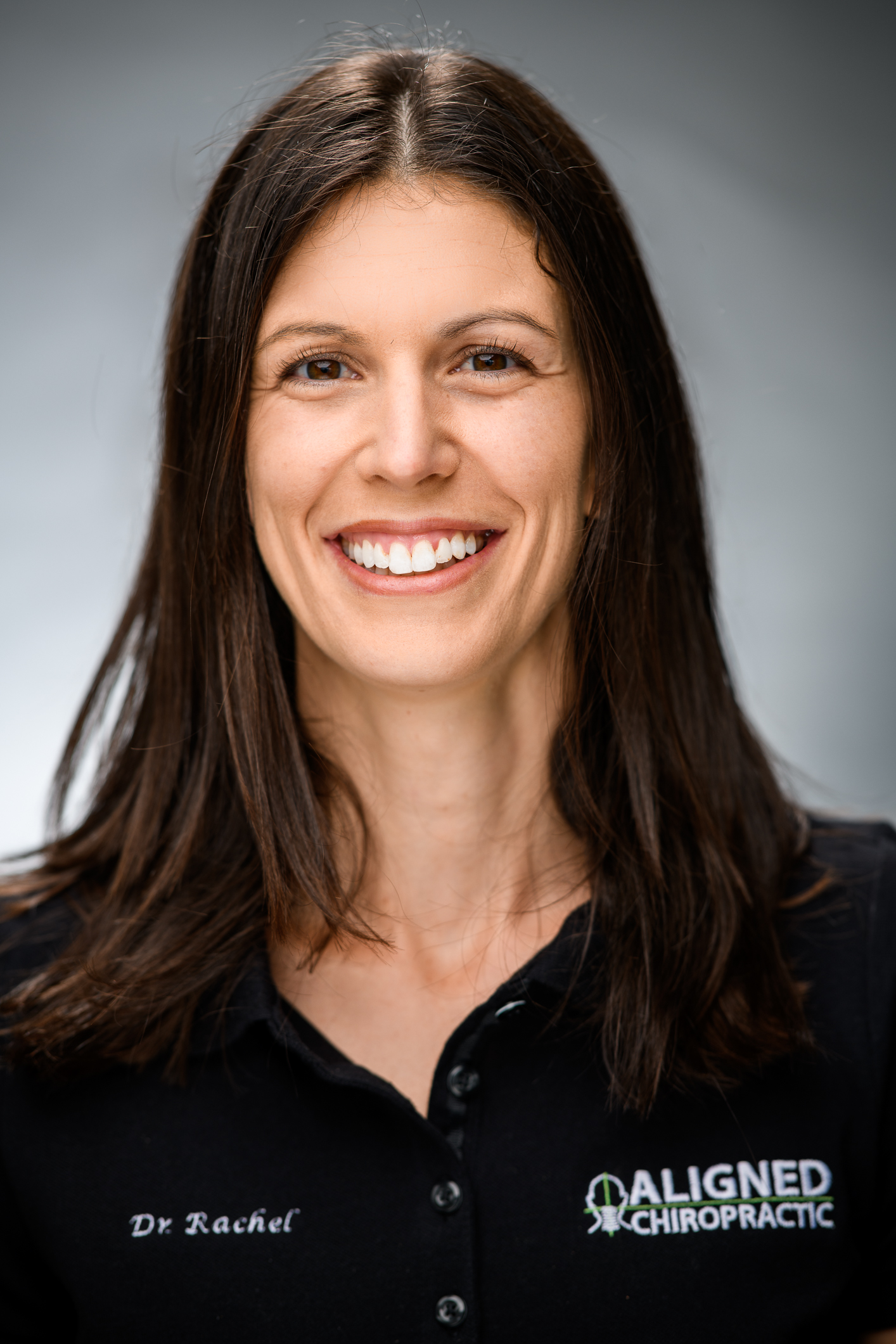 Dr. Rachel Carson, DC is a certified chiropractor with the College of Chiropractors of Ontario. Dr. Carson received a BSc. (Hon.) in Neuroscience from the University of Toronto followed by a Doctorate of Chiropractic from the University of Quebec (Trois-Rivieres).
Dr. Carson specializes in Bio-Geometric Integration (BGI), and evolution in chiropractic, with an emphasis on appropriate force application. This approach provides an adjustment that is individualized, gentle and specific to each patient, making it safe for all ages. Dr. Carson works to eliminate pain and remove limitations to function in conditions such as arthritis, headaches, migraines, chronic pain and acute injuries.
In addition, Dr. Carson has advanced training in cranial adjusting, visceral manipulation and extremity adjusting through Sacro-Occipital Technique Organization (SOTO).
Her soft tissues therapies include myo-fascial release, Kinesiotaping (R), transverse friction and trigger point therapy.
Dr. Carson is certified in Webster Technique (pre-natal chiropractic) and is a member of the International Chiropractic Pediatric Association (ICPA), the Ontario Chiropractic Association (OCA) and the Canadian Chiropractic Association (CCA)