Golf and Chiropractic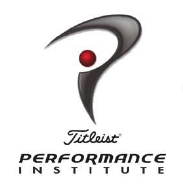 ​FORE!
Dr Lindsay is now TPI Certified. The Titleist Performance Institute was designed to help golfers achieve their optimum potential in regards to golf. The main focus is on stabilizing certain areas of the spine while increasing flexibility in other joints.
Call to find out just what may be lacking from your game! Dr Lindsay will test specific areas to determine where deficiencies in your flexibility/stability may be affecting your game!